Scottish live music agency specialising in wedding bands, conference and corporate event music.
Big Day Music is home to Scotland's no.1 ceilidh band, The Jiggers.
Are you planning a wedding or event?
We will help you get the music part of it exactly right.
We have 25 years of experience and have provided music for 3000+ successful events.
The Jiggers
Because of the reputation of The Jiggers the majority of our enquiries are from people hoping to book them for their event.
The Jiggers are a ceilidh band, delivering an authentic Scottish ceilidh – the band comes in different sizes (from an acoustic folk duo to 8-piece) to suit all events, venues and budgets.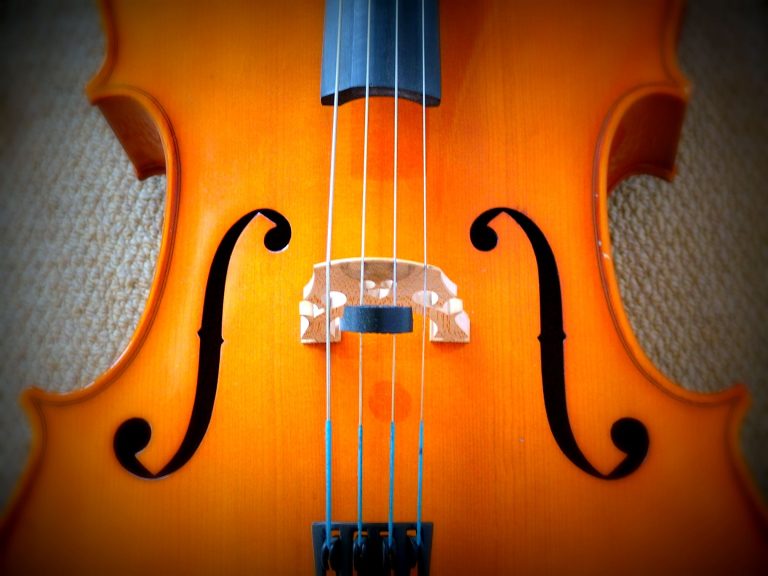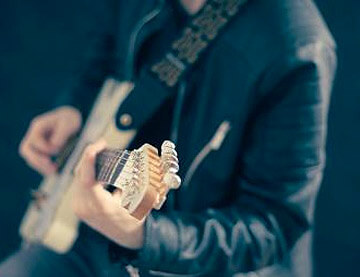 Professional Musicians
We provide other musicians, such as a bagpiper, a string quartet or jazz/easy listening background music, if you'd like that for any other parts of your day.
Audio Visual
We can directly supply sound and lighting for small-medium sized events, and we work closely with specialist A/V companies for larger events, too. So whether you want a simple PA system for wedding speeches, or are running a conference for 1000+ delegates, we can make that happen, exactly how you want it.
And that's pretty much it! We do a few things, and we try to do them really well. That's why our customers are consistently happy with the service.
Get in touch now to reserve your event date, or to ask any questions.
Call 0800 978 8206 (Office Hours are Mon-Fri, 9.30-4.30 or leave a message)
or email us via thejiggers.co.uk/contact/
Testimonials
What Our Clients Say
Our Clients